1 tag
1 tag
3 tags
1 tag
3 tags
4 tags
3 tags
2 tags
13 Things a Movie Theater Employee Won't Tell You →
dietcoke-extrabutter: Bare in mind not all of these are necessarily true! 
6 tags
4 tags
3 tags
If I can't find a job...
If no one hires me in six months and I have enough money for a plane ticket and work visa, I'm moving to Australia. Yeah, that's happening. I have to start saving my money for setting up my life wherever I get a job anyway. Why not spend it all on moving to Australia instead of wherever I get a job? 
4 tags
Reflections from Projections →
A little bit about my life. captainpj: Snipped from my previous life as a projectionist: I am the projectionist. You may not know who I am. My goal is to ensure that you do not know I exist. Your voyage into the cinema is an illusion, broken only if I fail in my duties. If I allow a scratch to dance down the center of the film…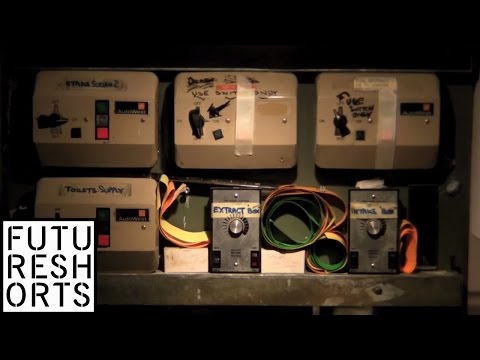 5 tags
6 tags